35 Most Popular & Famous Male Pornstars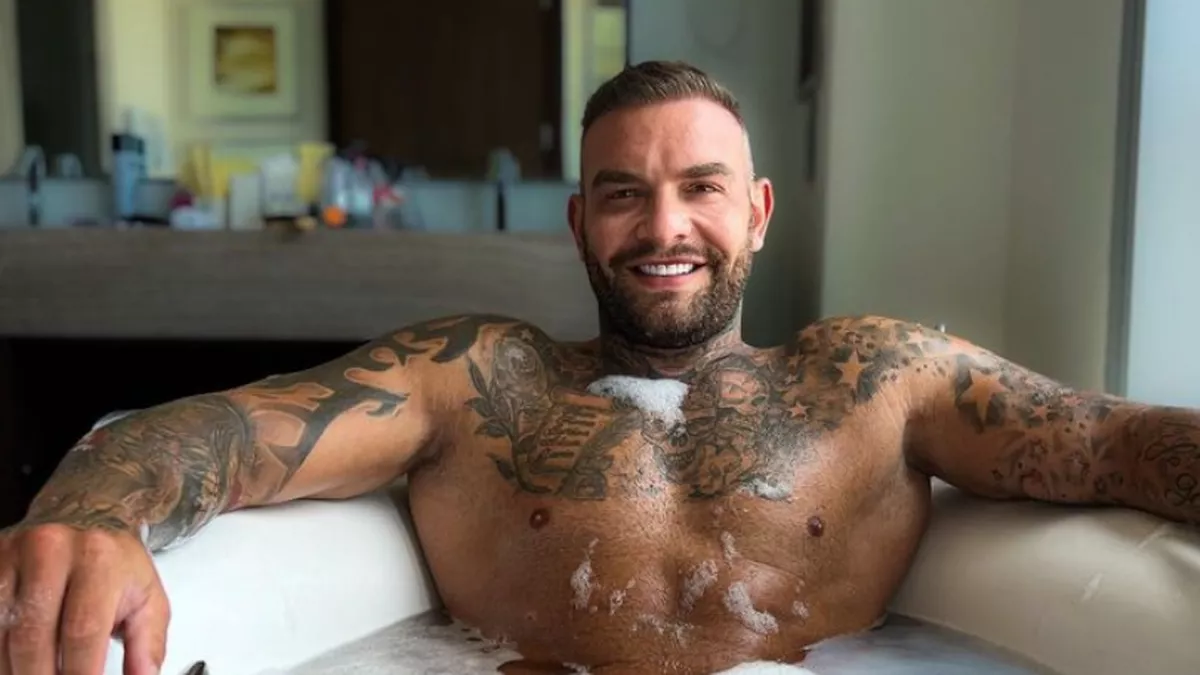 We all look for different kinds of female pornstars all the time, but we often forget that male pornstars are just as important to the porn business as the ladies.
Most of the time, these performers don't get much attention, and in most of the videos, they're just used as a prop because all the attention is on the female performance.
But their job is hard—no joke intended—because they have to be hard, stay hard, and cum all on the director's orders, and the video shoots take hours and aren't done in a single take.
So, after writing so many stories about the women of porn, I thought it was time to give the men of porn the attention they deserve with this list.
I say in this piece that I want to highlight the male performers, but that's not the only reason I'm doing this.
If you like to watch porn and like to watch different pornstars all the time, I think it's easier to remember the names of the male pornstars than the names of the female pornstars because the male pornstars do a lot more scenes than the female pornstars.
Just by looking at the male performer's biography, you can find a lot of videos of him fucking someone new, including teens, adults, and MILF, and you can watch a new girl.
This is also a good way to find out who is new to the porn business, since newcomers are often paired with more experienced men in their first scenes.
So, these are the two main reasons you should know the names of the best male pornographic artists right now.
We wrote a detailed piece with the names and information about the top sexiest male pornstars.
These are hot male pornstars whose exciting porn scenes have been watched over and over again by porn fans all over the world. Find out if your favorite pornstar made this list by reading on.
35. Seth Gamble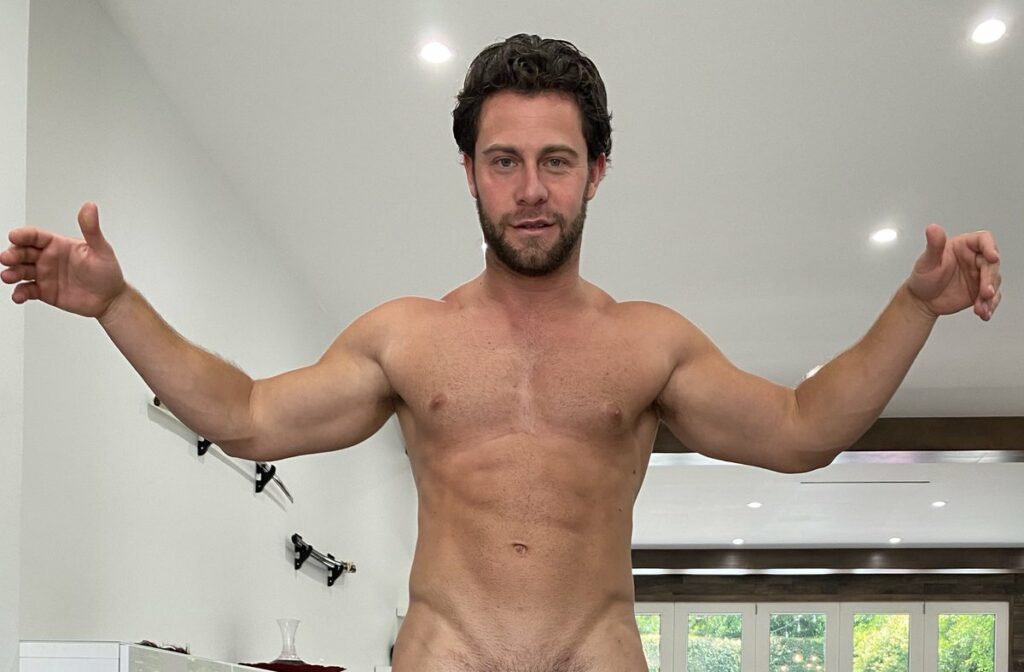 Seth Gamble is the type of person studios call when they need someone who can do more than quickly find a hole and plug it with his cock.
This guy has dreamy eyes that could drown a goldfish and a voice that makes a scary number of women so wet down there that you could water ski down their legs.
He also has balls bigger than any banana you've ever seen and a crotch that could kill an alligator.
34. Johnny Castle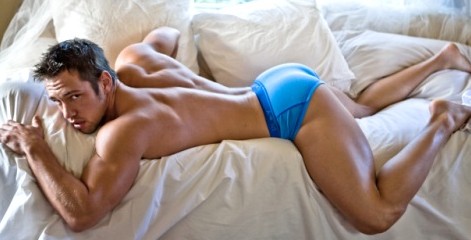 Johnny Castle might be the best example of a live, breathing fucking machine. This guy is a jerk with a cock so strong that you could use it to dig for gold in Death Valley!
Johnny is a man with no frills. When he sees an open pussy that needs to be stretched and filled, he takes his cock and goes straight home.
Johnny likes to pump pussy like his cock is a knight charging a castle wall. He has made many hot women so sore down there that they have to sit on ice for weeks.
33. Sean Lawless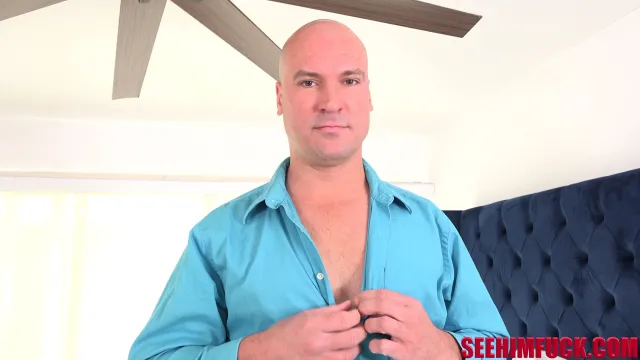 With a name like "Lawless," Sean is sure to get a lot of respect, especially from horny women who need a long cock about as much as I need more money in my bank account.
Well, Sean looks like the guy next door. He is tall, thin, and has a straight arrow where his cock should be.
As soon as he pulls out this war weapon, all the women he can see start to shake and their cracks start to twitch in anticipation.
Sean has been in a lot of XXX movies, and his wild cock wants to make the balls of beautiful pornstars go jelly.
32. Steve Holmes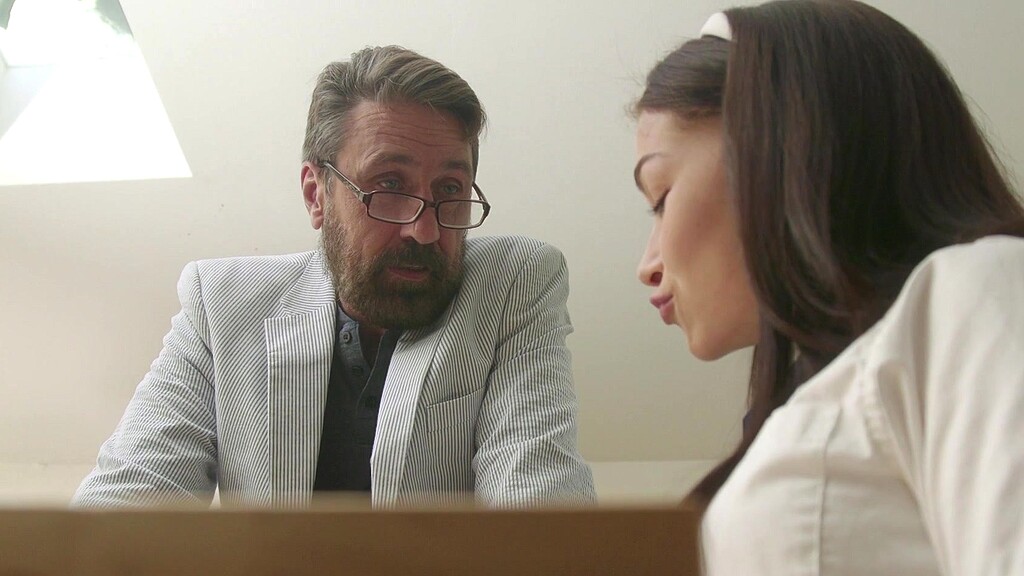 Steve Holmes is a tall, hairy man from Romania who has the kind of cock that would make the devil cross himself.
He is flexible and adaptable, and he drills any hole he sees as a way to find out who killed the late Jimmy Hoffa.
This guy can really pound it in, and if you're a woman, you can't even wear a chastity belt to keep his uncut, deep cock away from you.
The only thing he lacks is charm, but his long stick of pleasure makes up for it and puts him on the list of the best male pornstars.
Steve Holmes shows that age is just a number because he still fucks young, horny women even though he is 62 years old.
31. Alex Legend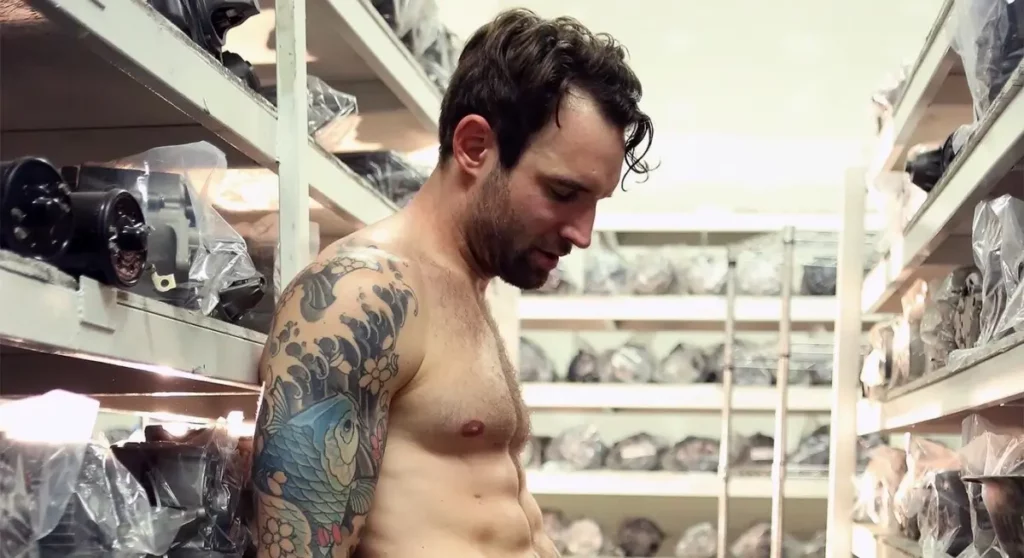 Well, this Frenchie is over 6 feet tall and has a smile that makes you want to give it a kiss.
He is very skinny, and the tool he uses most often is a bone that is about as long as my arm.
Alex Legend is muscular and has tattoos. He can give any pussy a good reason to squirt, and he can do it in an amazing way.
Give it up for this hero and his skills at creaming pussies, because there's no reason why any woman wouldn't want to go down and feast on his throbbing boner!
30. Small Hands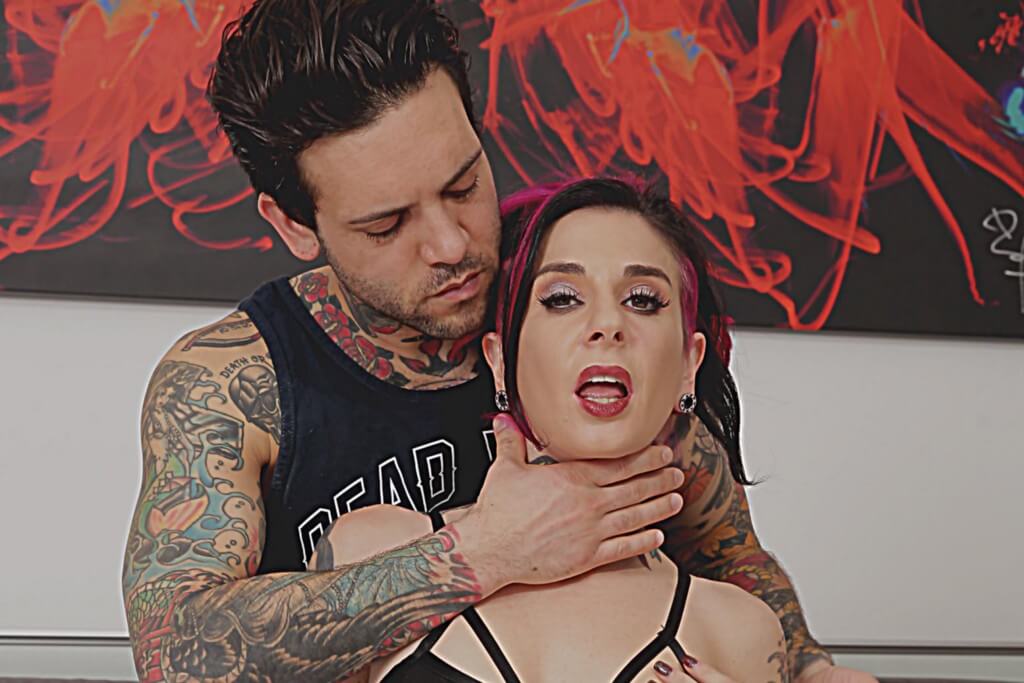 Small Hands is the only guy pornstar who is both unique and different. But his tattoos are the main reason why many people want to see him.
Mr. Hands used to play a lot with Evil Angel, which was one of his main houses.
Aaron Thompson, who goes by the name Small Hands, is one of the best male pornstars right now. He is married to Joanna Angel, who is also a beautiful and tattooed pornstar.
Mr. Small Hands may or may not have small hands, but there's no question that his cock is an overactive tool that must run on nuclear fuel!
He likes to get high, lick sweet snatch, get a BJ, and bang sluts so hard that they cry like they just lost a family member.
29. Kyle Mason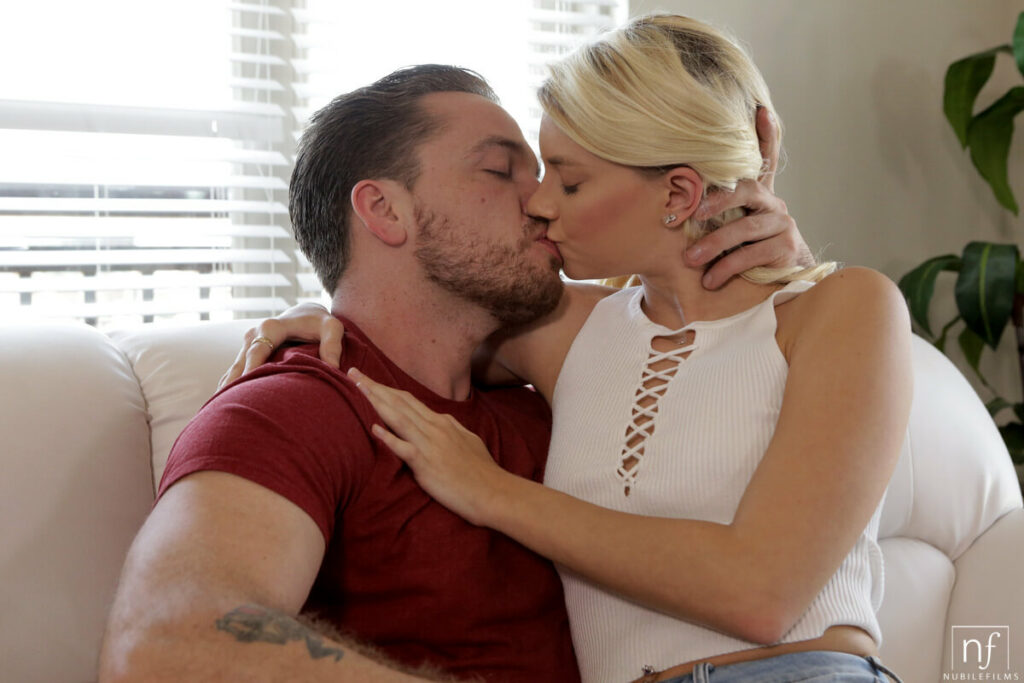 So far, all of the male pornstars on this list are tall, so you know that Kyle Mason won't let you down.
He is taller than 6 feet and has a nice face, but he is mostly forgotten. His cock, however, makes cunts so happy that they could fry themselves, flap their wings, and fly to heaven.
Kyle is very horny and can't wait to use this to make red holes in the pussies and buttholes of women. If you get naked near him, your ass will be fried.
28. Ricky Spanish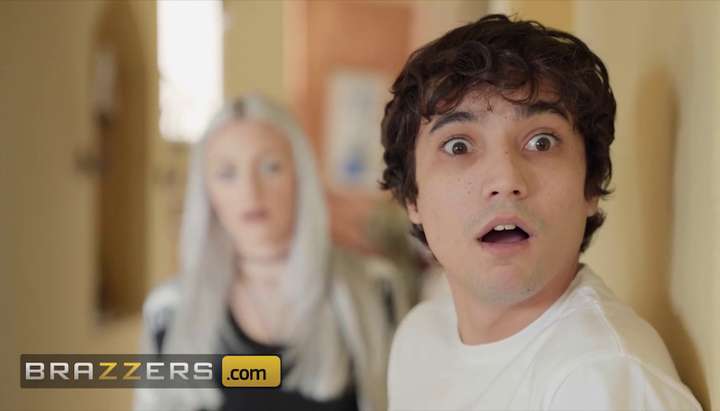 Ricky Spanish looks so young that he could be my son! If I had a kid like him, when he got old enough and had the kind of woody he has, I might think about selling him to the women in town.
Yes, they could have enough orgasms and cream pies with him between their thighs to mess up their brains for good.
Ricky is smaller than most of the guys on this list, and he has a clean-shaven, fresh-faced look that gets him too many sweet pussies to count.
27. Tommy Pistol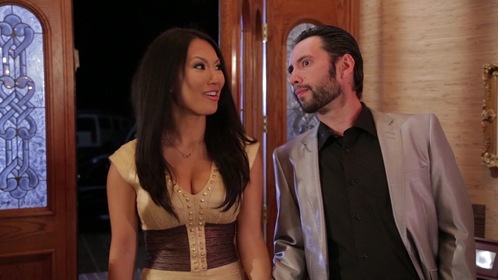 Here comes another guy who has already been with horny stepdaughters. Tommy Pistol is another one of the best male pornstars of today.
He was born in 1976, so he is almost fifty. He is the newest member of the AVN Hall of Fame and the newest Performer of the Year at the AVN Awards 2022!
This male actor is easy to spot because he has a thick beard and a tattooed sleeve on his left hand. He loves to pull the hair of small teens in hardcore porn movies with this sleeve.
And if you like famous Hollywood movies, you can find this man in their kickass XXX versions.
Tommy is an expert on porn parodies, and you shouldn't miss his performance in Wicked Suicide Squad, where he plays the Joker and fucks Kleio Valentien, a beautiful butty actress, with Batman.
Even though he's been in the porn industry for 30 years, he still fucks the hottest girls for Pure Taboo and other well-known movies. Don't confuse Tommy Gunn with Tommy Pistol, because they are two different popular male pornstars!
26. Bambino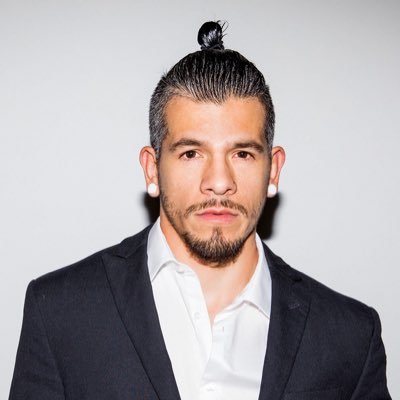 There are a lot of videos where the guy gets no credit and the attention is on the women. Yes, you never hear the names of some male pornstars or find out anything about them.
Bambino is one of the most skilled XXX male stars out there. He has put his huge third leg into the holes of some of the most beautiful pornstars on the planet, but he has never gotten the respect he deserves.
What a wrong!
This guy is tall, has a beard, is very muscular, and looks very good. He also seems to be an expert at licking pussies and giving slits the deep strokes they need to come out and burst.
25. Owen Gray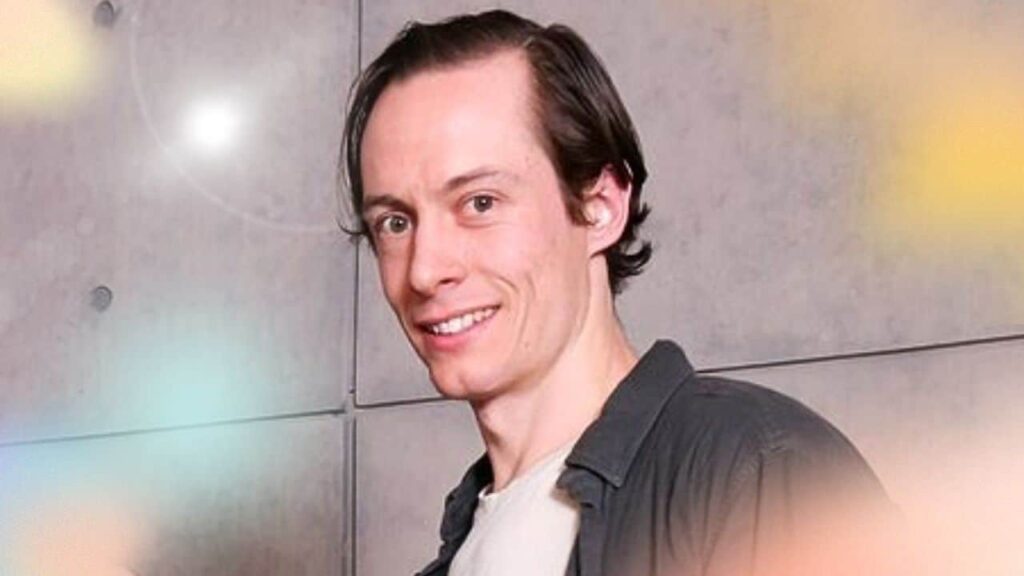 Owen Gray has green eyes and is very tall. He looks like a singer or a plumber. He has a soft face, long arms and legs, and a cock that is almost as long as his feet.
The guy has a lot of tattoos, pumps through snatch like he has a motor on his waist, and is a skilled sexpert who can make a nympho cry and beg for a break!
He's a winner, or he wouldn't be on this list of the best male pornstars for all the tea and noodles in China.
24. James Deen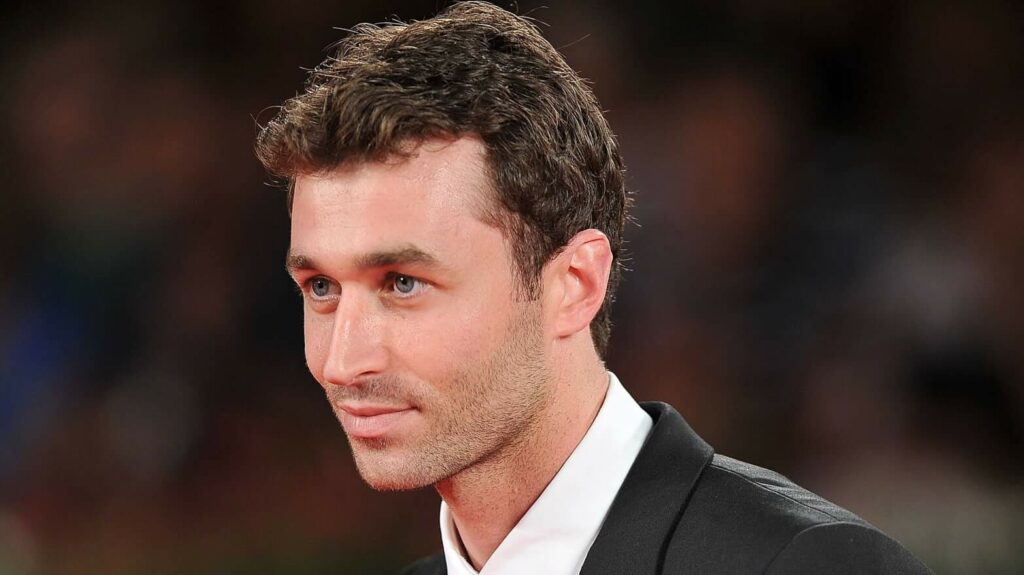 He is probably the man on our list of the best male pornstars who has caused the most trouble.
Even though he still bangs the hottest pornstars, James Deen probably won't win any awards for his acts.
Because in 2015, James's ex-girlfriend said he raped her, and other porn actors said he was violent while they were filming porn.
Even though he was never judged, some of the biggest porn production companies chose not to hire him anymore.
We jump ahead a few years, and he is still fucking famous female pornstars.
Even though his sex scenes look rough, the girls probably love him because they like the way his big cock feels in their tight anal holes.
Just ask any pornstar from FullPornNetwork about how James Deen's porn job keeps getting better and better.
23. Markus Dupree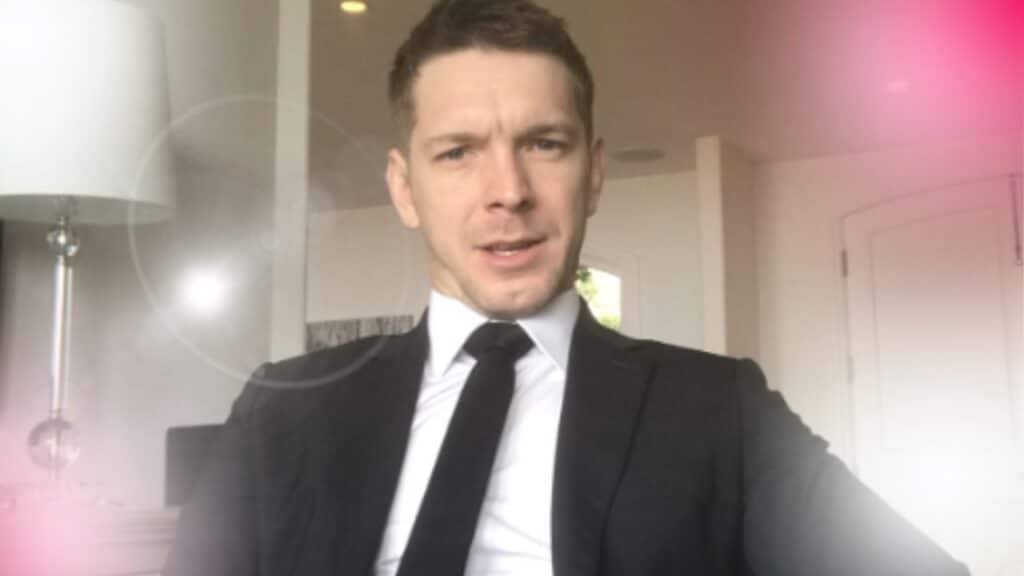 Markus Dupree is the first Russian on this list, and I'm scared of him because he's so mean.
Markus is just under six feet tall, has a strong body, a cock that's almost as thick as your thigh, and a face that's hard to remember.
This guy is especially interested in asses, which is why you can see him in a lot of videos passing up a juicy pussy for the tighter comfort of any slut's butthole who is dumb enough to put her butt near him.
22. Jordi El Niño Polla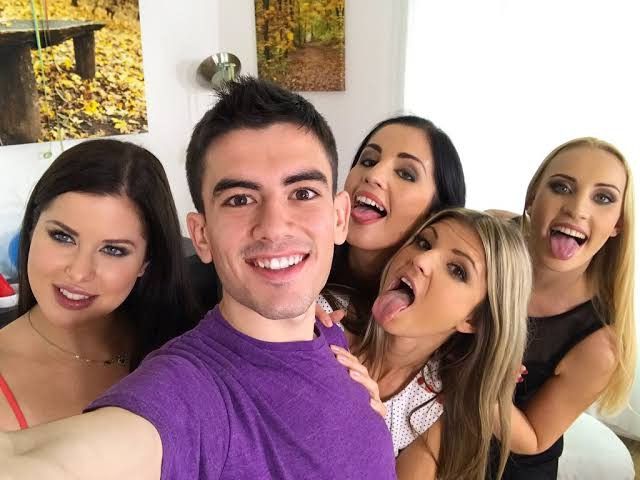 The guy on our list who is the youngest. Even though he is almost 30, he still looks young and gives his horny stepmoms what they want with his big cock.
This is Spanish porn star Jordi El Nino Polla. He decided in 2013 that the porn world would be his future.
It was easy for him to do because he has a huge penis that makes every girl he meets wet. With his skinny body, he got the attention of the biggest porn films very quickly.
Jordi ENP has been in more than 500 pornographic movies. Most of the time, he plays a young stepbrother or stepson who is always ready to please a horny pussy.
And that's also why Jordi El Nino Polla has become one of the most famous pornstars of today!
21. Jason Luv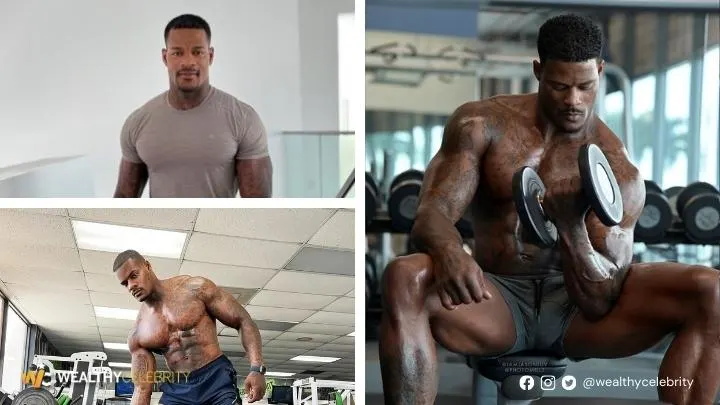 When Jason Luv looks down at you, you feel lust, not love, especially if you have a pussy that he likes the look of.
Jason Luv is a black guy who is as big as a rock and as mean as a separated rattlesnake.
He is signed to Blacked, has enough tattoos to scare a group of bikers, and has a cock that would make jackhammers look tame.
Once this guy gets going, he doesn't stop until the hole he goes into is bombed to death. After a session with him, it's no wonder that some of his partners find it hard to walk properly.
20. Ricky Johnson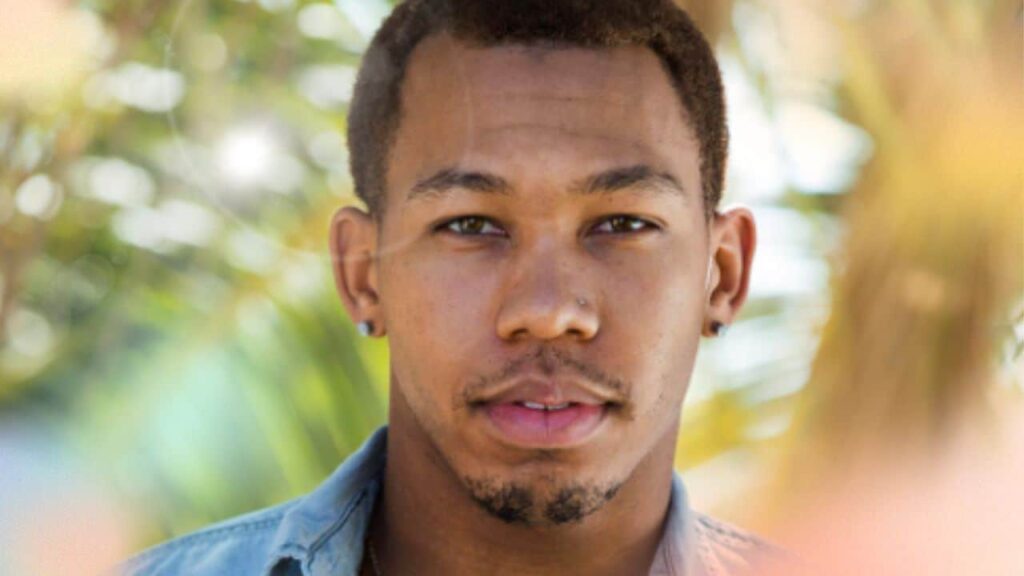 When you win the AVN Award for Best Male Newcomer, you know your porn business will be a success.
Ricky Johnson won his first prize in 2017, and since then, he has become one of the most famous male pornstars with a real big black cock!
He began his job with the Dogfart Network doing gangbangs with black pornstars and people of other races.
But soon, the biggest porn companies were hiring his cock to beat up their pornstars' tight pussies.
Ricky has been nominated for the AVN Male Performer of the Year award four times in a row, but he has yet to win.
But we think that Ricky Johnson will soon be the best male pornstar if he keeps fucking the hottest girls in the world the same way.
19. Alex Adams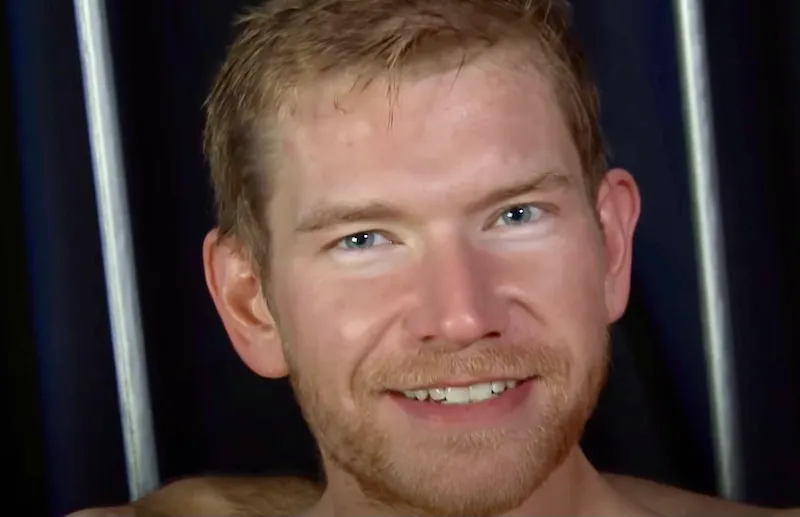 Alex Adams is a good-looking white man who makes pornographic movies for adults.
He is so good at what he does that he can make any pussy in a minute, and in a very impressive way.
Alex's adult video job began in 2012. He is a tall, slim, handsome man who stars in adult movies. Since then, he has been making people's wildest dreams come true.
He has been in more than 64 different kinds of porn videos so far, from kinky fantasy videos to college frat studs videos.
If you are a big fan of gay sex, your favorite of his movies with Cameron Kincade is Take My Cum (Cum Pig Men), Slurp That Spunk (Cum Pig Men), and Equator Resort Key West Hook Ups.
Alex is one of the top male pornstars in the business because he can drill any hole with his long tool of pleasure.
Young guy pornstars are becoming more and more interested in Alex Adams.
18. Tyler Nixon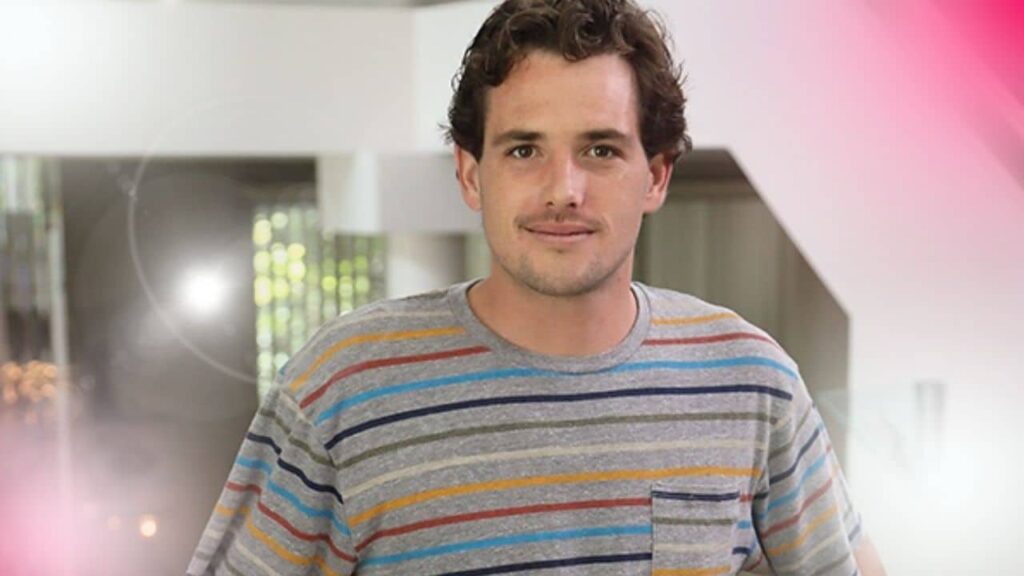 He might not have the biggest dick of any artist. But Tyler Nixon is definitely one of the most attractive men in the porn business.
Even though he's not as young as he used to be, he's still hot enough to make any girl wet her pants when he takes his shirt off.
Just ask your girlfriend if she would let him fuck her, like he did several times with the tattooed actress Maddy May.
The female models say that working with Tyler Nixon is the person they are most excited to work with.
And if you look at his fit body, big cock, and the passion with which he has been pounding those pussies for more than ten years, you can tell he will be a pretty popular stepdad.
17. Bruce Venture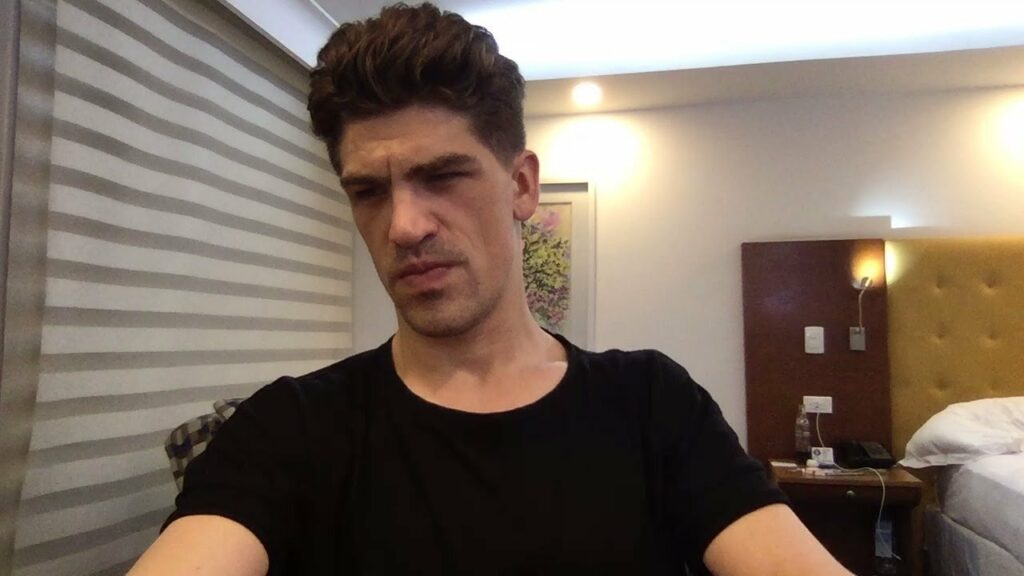 A popular actor and director in the adult film industry, Bruce Venture was born in 1985 in San Ramon, California, USA.
He is a famous American adult film actor and Garrett Don Couto is his birth name. Well-hung in physique, he is a tall handsome guy, 6'3 in height.
In 2013, Bruce played the role of the protagonist in his first monographic film "Bruce Venture Has a Big Dick by Digital Sin".
He has appeared in many adult films and is currently doing more. He chose his name as Bruce as he was a fan of Bruce Lee. Bruce has also been nominated for various awards in AVN and XBIZ.
You can see Bruce doing hot sizzling sex scenes in porn movies like Fuck My Mom & Me 15, Pure MILF 4, The Sexual Appetite of a Young Petite, Big Tit Centerfolds 2, and Teens Love Cream.
16. J Mac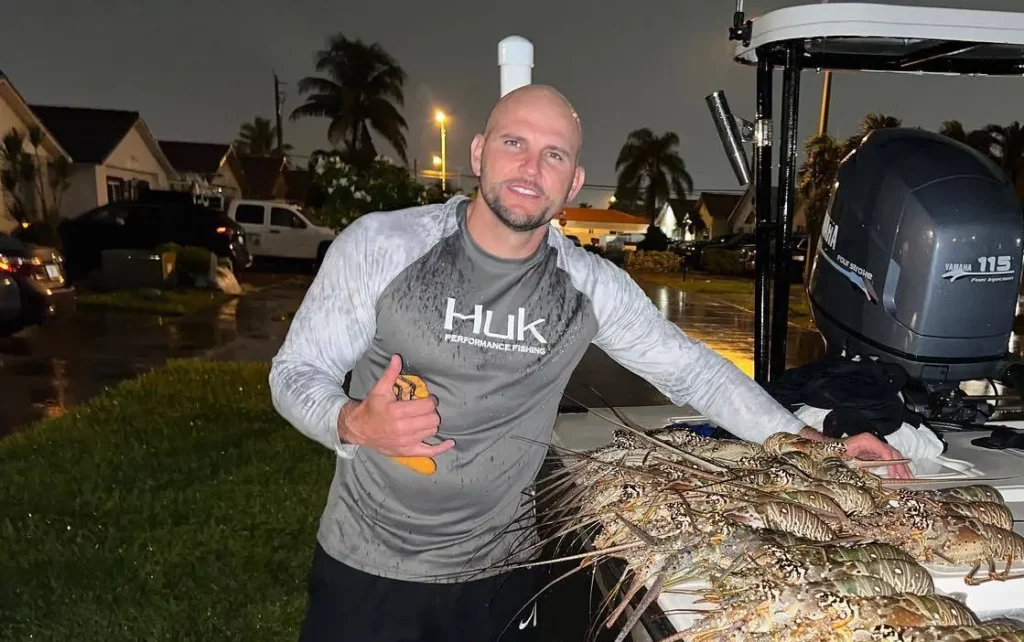 One of the most famous porn stars got famous because of his exciting sex scenes with tiny teens, where the difference in height is often just silly.
This is one of the best-known male pornstars, J Mac. Even though he usually doesn't even get mentioned for the biggest porn awards, he is one of the most popular porn stars.
He started doing pornography in 2005, and it's hard to think how many girls he has slept with since then. Some sources say that he has been in more than 2,500 pornographic movies.
If we had to pick one of JMac's works to watch, it would be the Exxxtra Small scenes where he gets into the craziest situations to please the tightest teen pussies!
And LetsDoeIt is the place to go if you want to see his huge dick in action with Gina Valentina, Karlee Grey, and Cindy Starfall, three tiny teens. And we give J Mac the number one spot on our list of the best male pornstars.
15. Ron Jeremy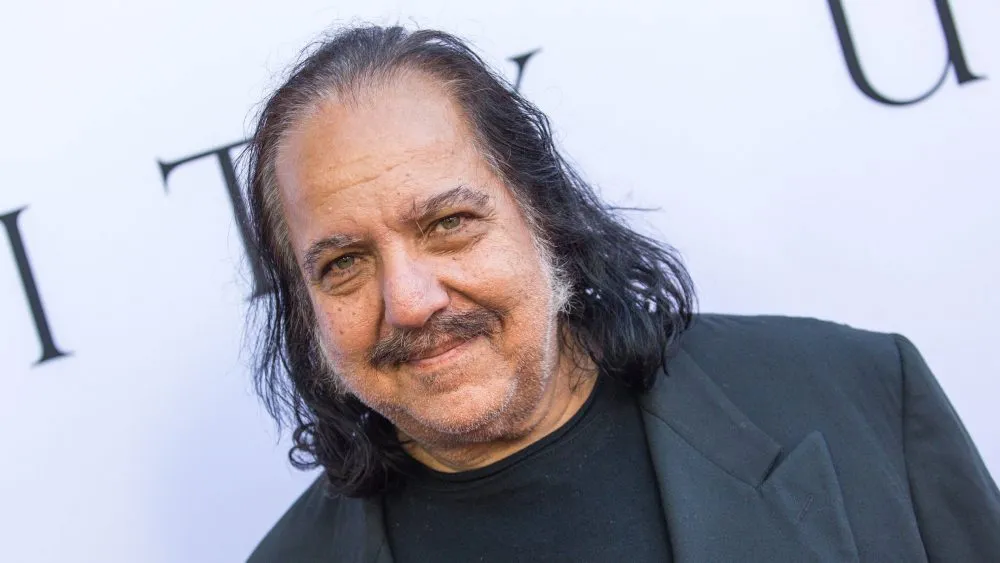 Ron Jeremy is the best when it comes to pornstars in Hollywood flicks. Since 1984, when the first "Ghostbusters" movie came out, he has been in a lot of different movies.
Jeremy is also known for his roles in "Detroit Rock City" and "Ronin," but he still does comedies and scary movies.
He used to be good at fucking, but age took care of that. Didn't Lady Gaga use a scene like this in her music video?
Giving old people a place to sit in the sun is a good thing to do.
But Ron did deserve it. No matter what happened, this stud has a long past of good sex acts, hundreds of hoes, and many orgasms.
14. Shane Diesel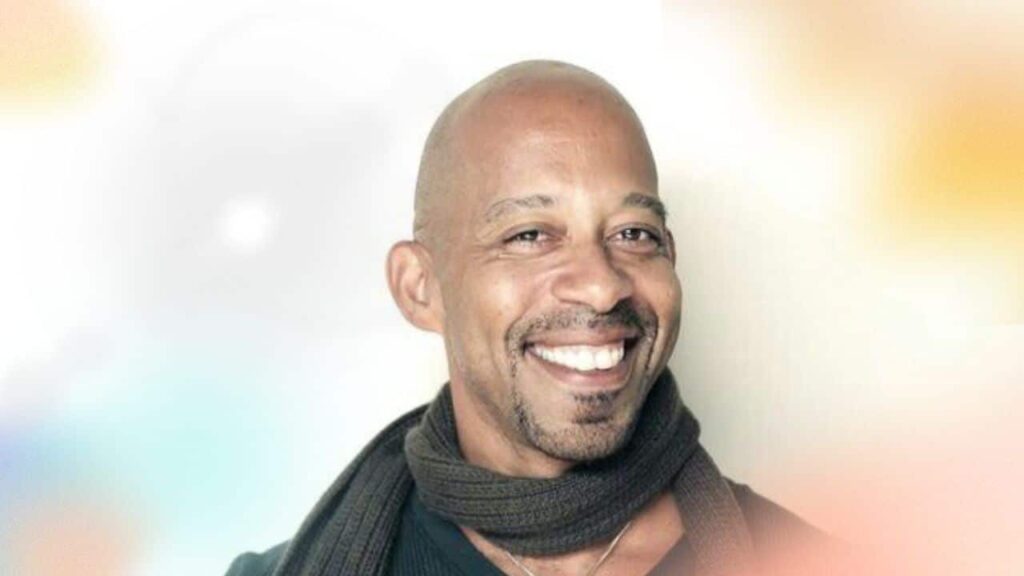 Shane Diesel, also known as "Blackzilla," is a black guy with a lot of muscle who a lot of women like. What is even better than his muscles?
Even the most experienced pornstars are shocked by that huge black cock.
Even though his member is scary, he gets a lot of pussy, especially from cute white teens who are just starting out in the porn business.
If you like to stretch little sluts with a BBC, check out Shane Diesel. He's not as "famous" as even #20, but what's happening now is always more important than what happened 20 years ago.
13. Scott Nails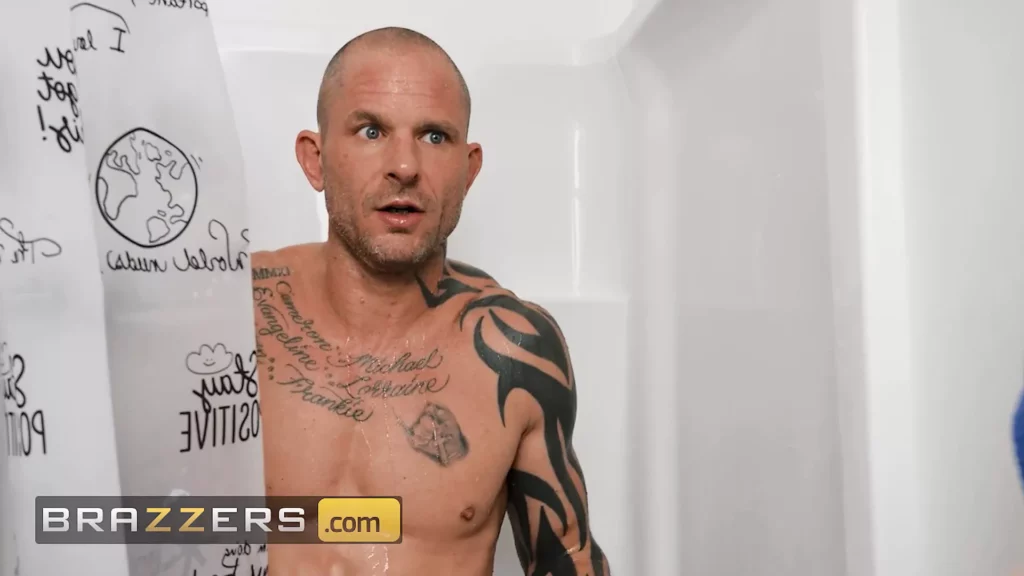 Scott is a middle-aged man from Arizona who keeps pumping new stars, and he has been doing this since 2008.
As far as videos go, he has a lot of them, like close to 1,000 when all of his companies are added together.
With such a large body of work, you might think that Scott Nails would be much higher on our list, but we just can't.
Even though he tests every girl and does them right, the community doesn't want to stick with him as much as they do with other male pornstars.
There are much more popular models who aren't even that old. Maybe it's because they don't have as much charm or because of something else.
12. Lexington Steele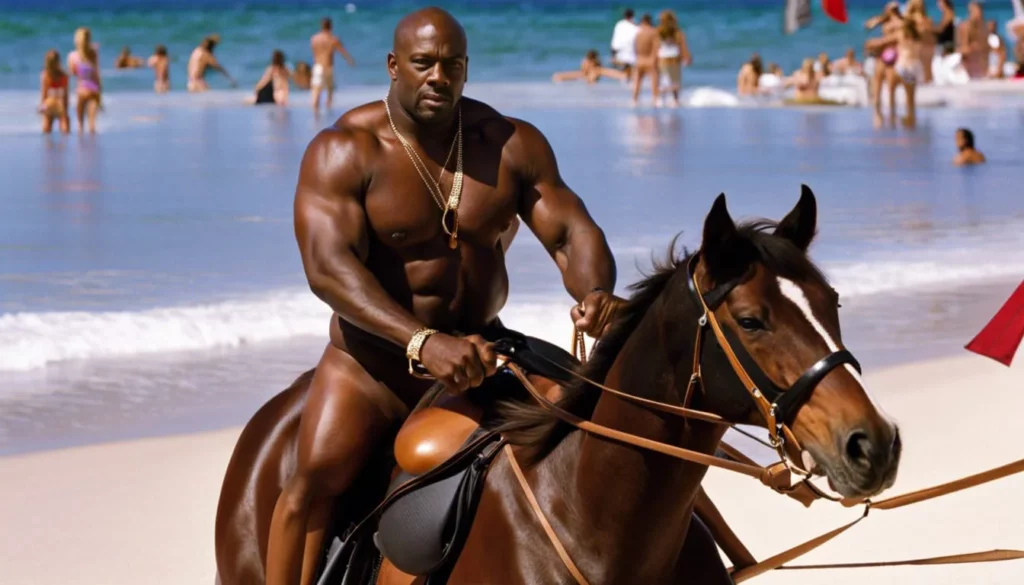 You already know him, so why should I tell you about Lexington Steele? He was the most popular black male pornstar ever.
It helps that he has a big dick, and he got into the porn business when black men weren't as popular as they are now.
With all of these skills, Lexington Steele quickly became famous and is still a rich, cool guy who has slept with a lot of dirty hoes.
I'm happy because the price of steel is going up. My balls really enjoy a good movie with Lexi, dude.
11. Nacho Vidal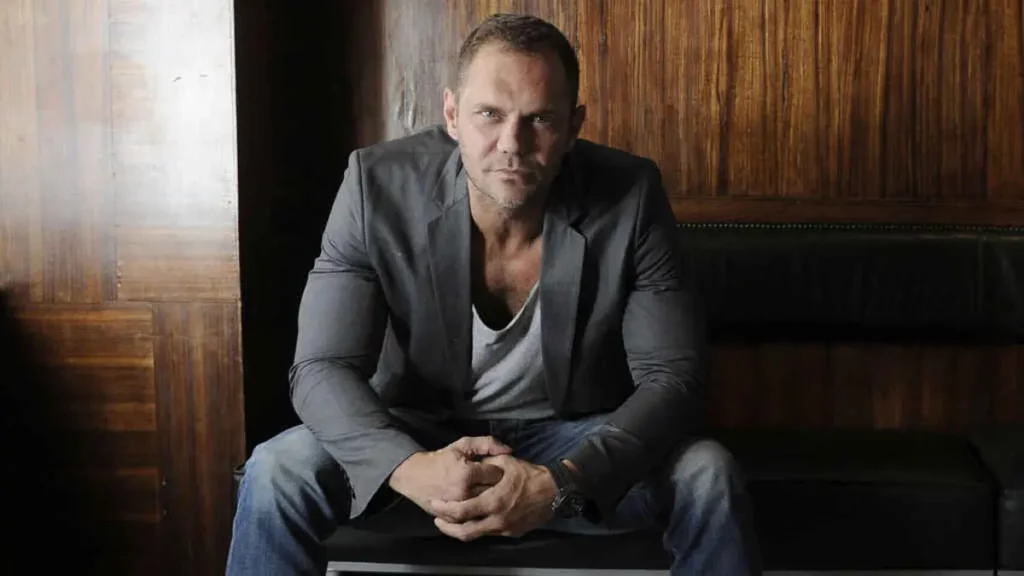 The Spanish entertainer Nacho Vidal is a man with many skills. He can produce, direct, write, act, and even run the camera.
This 45-year-old man has been in the business since 1998 and now runs his own website. He is known for being rough and kinky. After all, Rocco Siffredi thought he was very smart.
If you look at his website, you'll see a lot of hot European pornstars staring with him in beautiful scenes. He doesn't choose what to do.
Instead, Nacho has the same amount of lust for skinny, BBW, young, old, black, and white babes.
10. Johnny Sins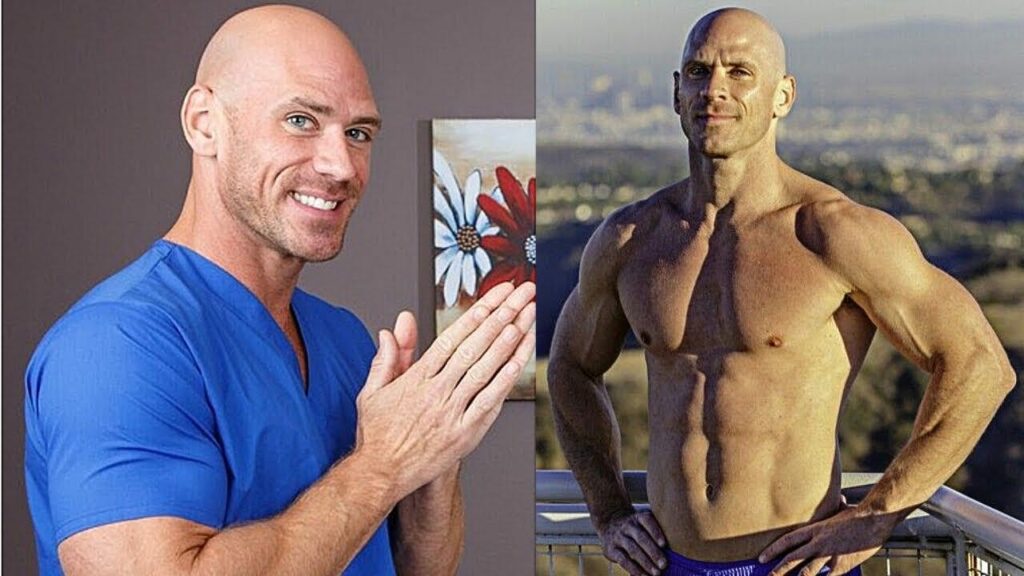 Even though I'm a big guy, if I saw Johnny Sins walking down a city street toward me, I'd probably kick off my shoes and run the other way.
Johnny Sins looks scary and is as tall as a brick shithouse. He has a bald head, the body of a serious bodybuilder, and a powerful bone that could kill a dragon in a pinch.
Because of his natural strength, this guy can easily pick a girl up and fuck her for hours.
While she's in the air, he can stick his boner so far up her cunt that she might need physical treatment for the rest of her life.
This guy is bad news, but if you want to give a pussy a hard beating, he's the answer to your prayers.
If you want a dream to come true, Johnny's is the right person to help you. He is in a lot of reality porn scenes that appeal to a wide range of fetishes.
There's doctor porn, office, massage, and gym sex, as well as fucking a police cop. He doesn't avoid fucking hot teen pornstars, which goes without saying.
9. Jessy Jones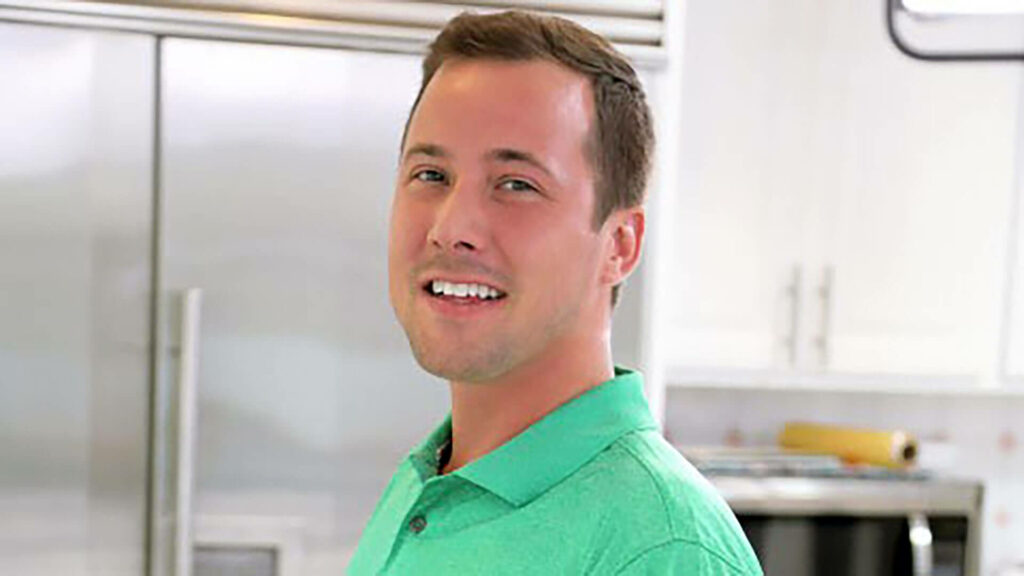 Don't mix up Jessy with the American leader, because they are different. Jessy Jones has been working in the adult business since 2010.
She has been in movies made by Brazzers, HardX, and EvilAngel. He's a great male actor all around, and his age works well with him.
Jones was born in 1986. In five years, when other pornstars' energy runs out, I can see Jones beating them.
8. Rocco Siffredi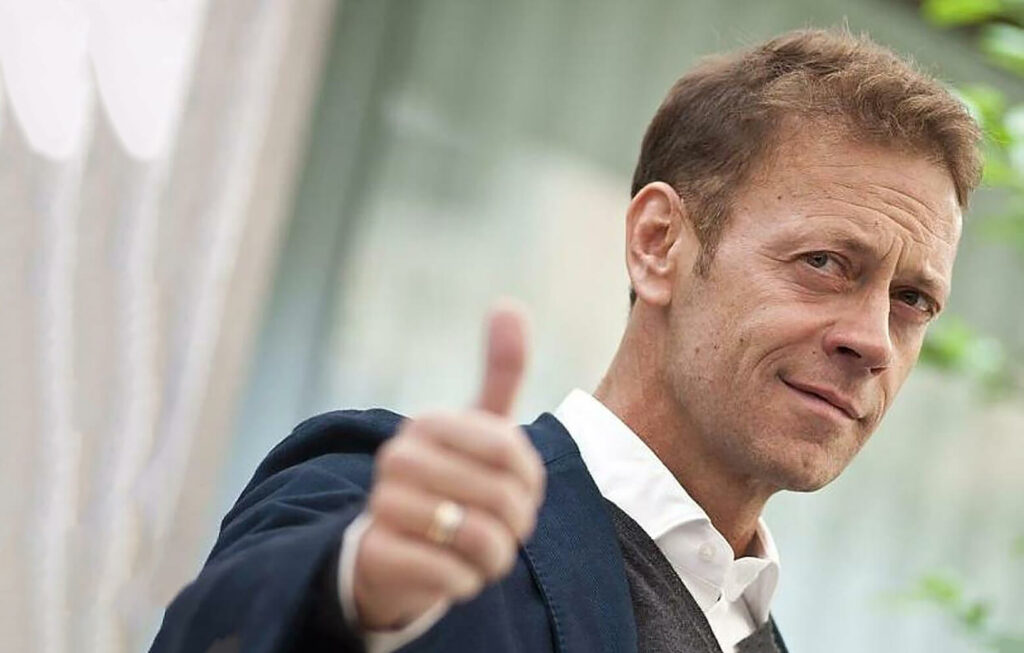 Rocco Siffredi is one of the best adult male actors. He is known as "the Italian Stallion," and he has been in over 1400 porn movies to date.
He is known for being in raw movies with rough and violent porn scenes. He has done more than just play in adult movies. He has also directed and made many pornographic films.
Rocco is a legendary male pornstar whose contributions to the adult business will be remembered forever.
On Rocco Siffredi's official website, you can see all of the adult movies in which he has acted or directed.
7. Keiran Lee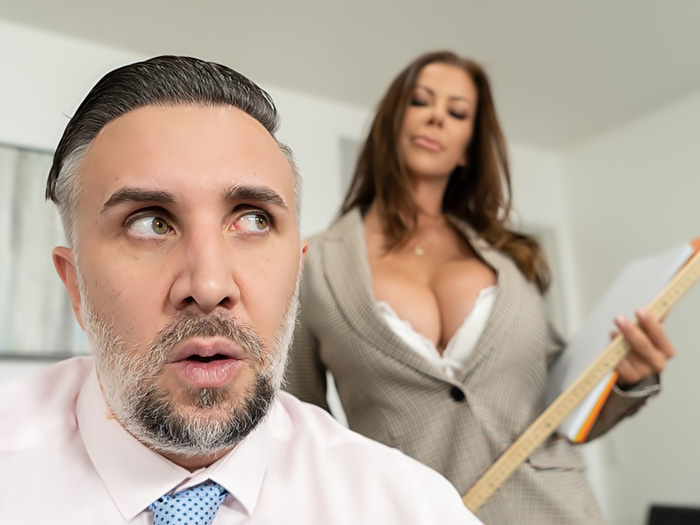 Keiran Lee is a tall English pornstar who has been in some of the best reality porn.
He is a grower, not a shower, and he is a model. He's not the type to pass up a pussy, so he and his big boner get around.
He's been patient with horny doctors, fucked college girls, swapped wives, boned teachers, and MILFs a lot of hot pornstars.
Some people in the community might get sick of Keiran, but he is still one of the best male pornstars of all time.
6. Michael Vegas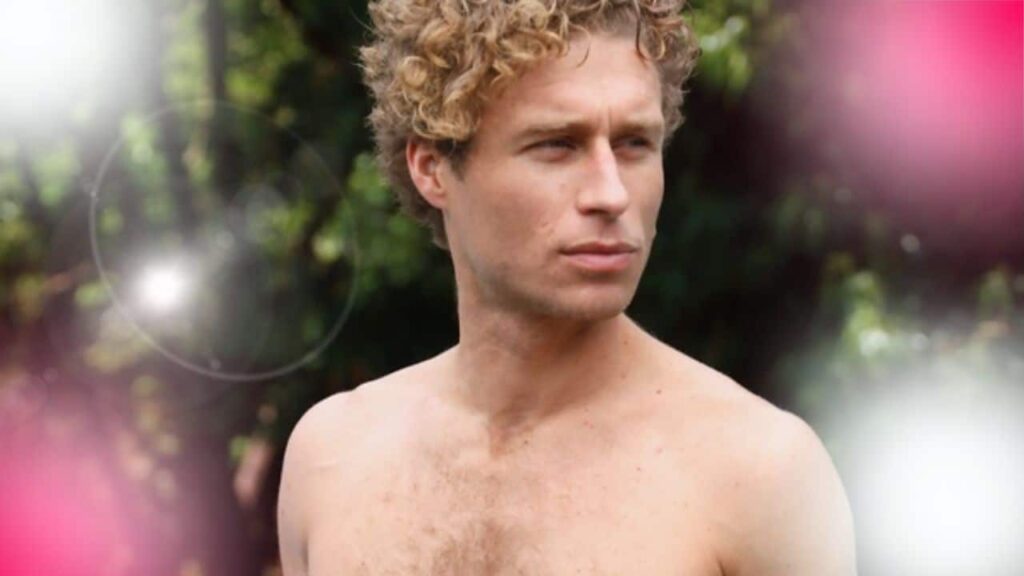 Michael Vegas says that he does sexual acts for a living. Mike is a good choice if you like male porn stars who look very innocent but have big cocks.
He has blonde hair and has been in a number of raw explicit movies and videos.
Even though he has a big cock and body, he has found a way to make sex with any size of woman very sweet and easy.
In 2011, he was nominated for the AVN Award for Best Male Newcomer and the XRCO Award for New Stud.
5. Manuel Ferrara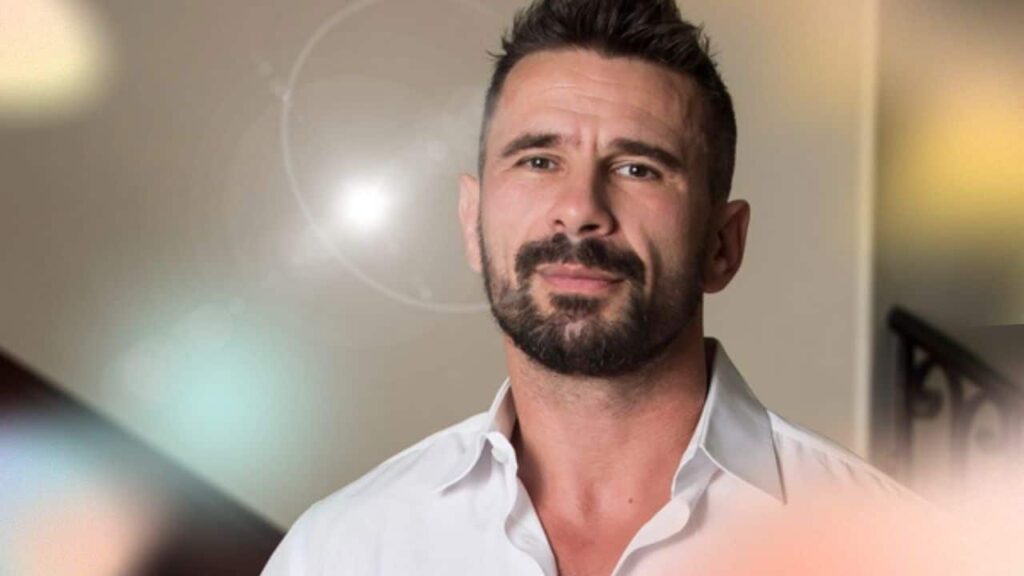 This guy is the second best male model, in my opinion. French stud Manuel Ferrara has been in the adult business for a long time, both as a performer and as a director.
He speaks with an accent, looks tough, and has a hairy chest that makes women all over the world wet their pants.
He likes threesomes, hard, rough sex, and anal, but he saves some for Kayden Kross, the pornstar who is now his wife.
He has been nominated for and won many awards for his acting and for running Manuel Ferrara Productions. If you haven't seen him yet, you should.
4. Charles Dera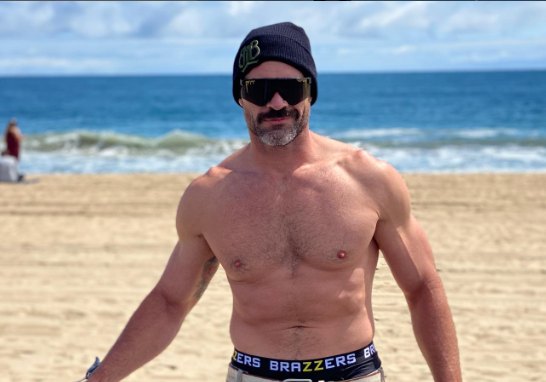 If you saw this guy a few years ago and then again today, you wouldn't think it was the same person.
Charles Dera was always well-known in the adult business, but he was missing something. Yes, the moustache and the new style were likely to blame.
After he changed how he looked, his sales went through the roof. He has already made more than 2000 movies, and he has no plans to stop.
He was put into the AVN Hall of Fame in 2022. After 15 years in the business, he really earned it.
He now plays a horny stepdad who always finds a way to hit on his maid or horny stepdaughter.
3. Mick Blue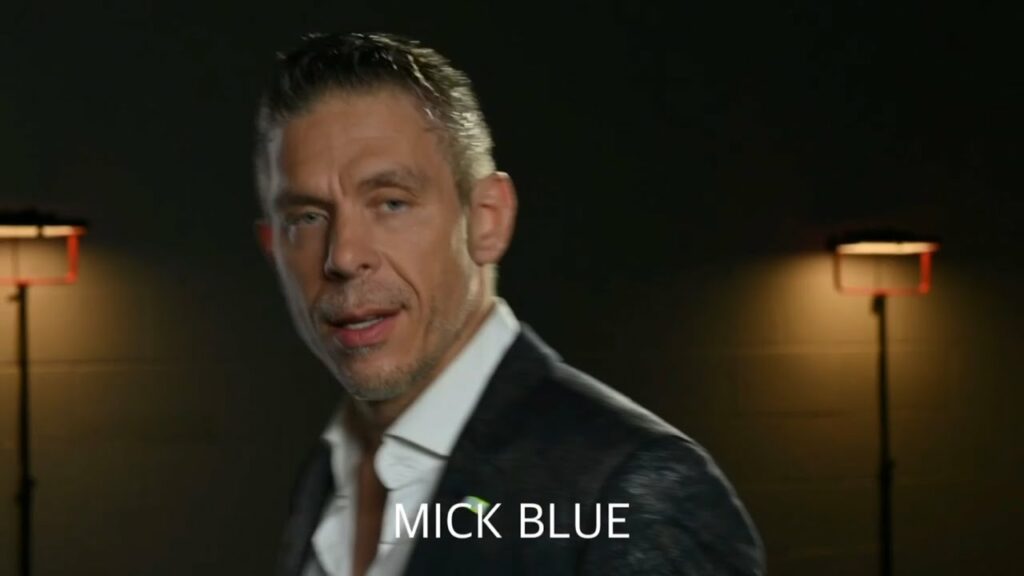 Another European man pornstar who is hot and knows how to make women happy. This is Mick Blue, the Male Performer of the Year 2022 according to the XBIZ Awards.
But there's more. Because if we look back, we can see that he did the AVN Hattrick! Three times in a row, he won Best Male Pornstar. (2015,16,17) That's something special, and that's why Mick Blue is on our list of the Top most popular male pornstars.
He was born in Austria and is now both a porn actress and a race car driver. He was ready to make that another dream come true.
Mick is married to a pornstar named Anikka Albrite. In 2015, Mick and Anikka won both the Male and Female Performer of the Year AVN Awards, which was a first.
That's something really special and hard to do again. Let's move to the present, where Mick is 45 years old and still fucks the hottest pornstars in the world.
Just watch the Deeper movie, "Influence: Emily Willis," where he and his partner use exciting DP action to kill this beautiful Latina actress. This was Mick Blue, and now we'll talk about the next best male model.
2. Danny D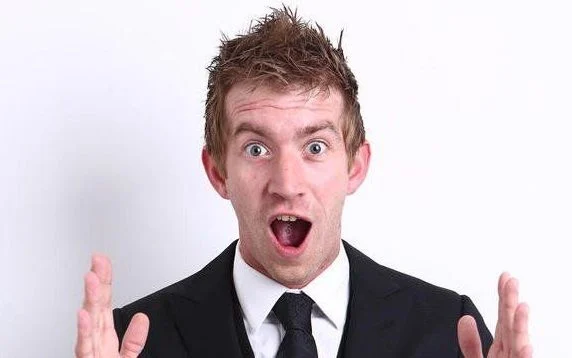 Danny D is the dick guy, and most of the other guys' boners make them look like they're starving.
This former construction worker carries around the kind of third leg that gives everyone with a hole serious heart palpitations.
He is also pretty good at finding a pretty woman who will let him stuff it in her so hard you can almost hear her intestines squeak.
Danny D is big but doesn't have a special look. He does good work by teaching pussies how important it is to show respect to a monster dong like his.
If he ever ran for president, I would vote for him.
1. Xander Corvus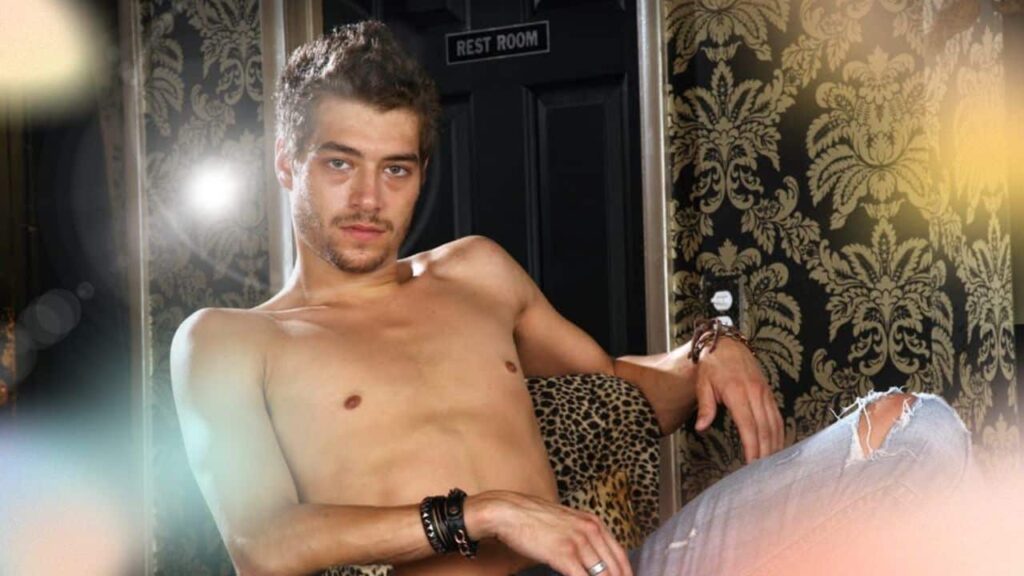 The name of the next guy on our list of the most famous male pornstars is the most interesting of all of them.
It's Corvus Xander. The name Xander comes from Greece, where it means "man who defends." And "raven" is what the name Corvus means in Latin.
Now that we know who we're working with, we can learn more about her interesting porn career.
When Xander was 22, he started hooking up with the hottest pornstars. He even won the AVN Award for Best Male Newcomer.
He loves to act in scenes where the teen stepsister is finally ready to try the big dick of the stepbrother. And yes, he really does know how to take care of the wettest pussies in the game.
When the Bang studio called him to tell him to meet Kelly Greene, a blonde hottie, at their casting, she looked like she didn't expect this at all.
We mean real serious fucking by this. Just the way Xander Corvus wants it!